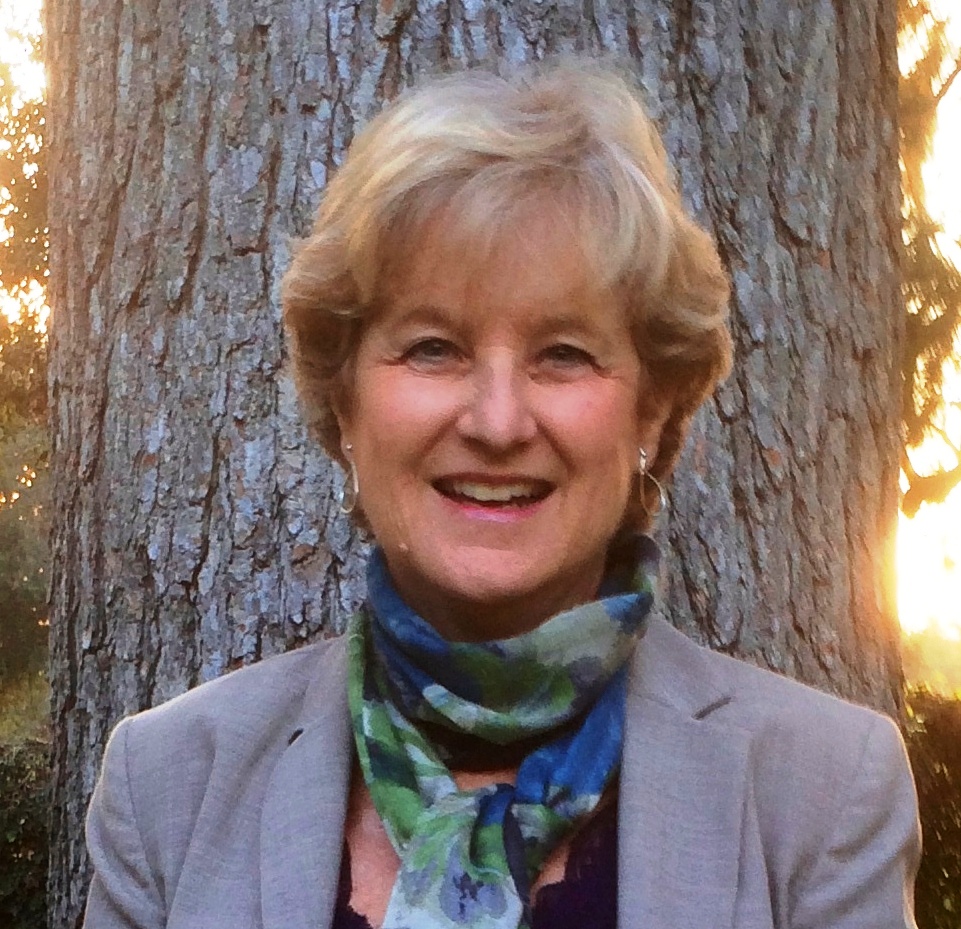 Make a difference in your real estate transactions.
Find out how.
Background:
I began my real estate career in 1979 when I joined my parents, Larry and Dudley Doan, as they launched and grew successful real estate companies in the Pasadena area - Doan Harbison Realty and Podley Caughey & Doan. When I moved to Atlanta, Georgia in 1988, I joined the prestigious real estate company, Harry Norman, Realtors - a firm of over 1000 agents serving the luxury home market. I quickly earned recognition as one of the firm's top agents and membership into Senior Marketing Consultants, an exclusive group recognized for their leadership and dollar volume within Harry Norman, Realtors.
I returned to Southern California in 2007 and joined Sotheby's International Realty. Building my business through referrals by providing intelligent real estate counsel, creative and effective marketing strategies, and exceptional client service and communication, I have been consistently recognized as one of Sotheby's and the San Gabriel Valley's top agents. In 2014, I closed residential real estate transactions totaling $20 Million.
And, I have been recognized by Pasadena Magazine as one of the area's top realtors.

TOP 200 REALTORS
OF THE SAN GABRIEL VALLEY